Premium Webhosting Service You Can Rely On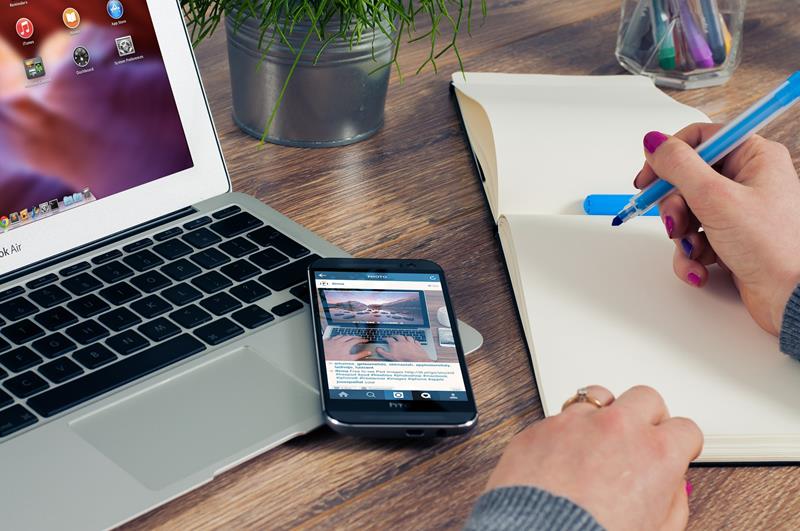 Our premium website hosting service ensures that your website will always be live, online. We utilize only U.S. based servers with U.S. based technicans and technical support. We also utilize reduntant backups. What this means is that if one server which is hosting your website goes down (due to a power failure or any other reason), another server which has an exact copy of the data of the downed server kicks in and takes over. The result is that no matter what, your website is always online, always. Our goal is 100% uptime, and we work towards that goal everyday. We believe that our web hosing service is second to none in the U.S. and we think that when you try it you will agree.
We offer many competitive pricing packages to choose from. You can always choose a package based on the needs of your business or website. There is no need to pay for 50GB of space if your website will only need 5GB. We will never try to 'upsell' you. With 2 Ultra Media you will get exactly what your business needs and at a fair, affordable price. And you will also receive great customer service as well. Not just before and during the sell, but after the sell as well. So take a look at our webhosting service packages and we are sure you will find one that both fits your needs as well as your budget.
Web Hosting Services For Your Business
Your business requires an online presence in order to succeed in the business world of today. And even if you have a great website, it will not do your business any good if it is not online and on the internet 24/7. Other website hosting service companies may promise great 'uptime', but we actually deliver. And we offer service that you can count on. You can rest assured that your website will be 'live', always. No need to stay awake at night worrying, your website will be online. That is our promise and our main goal here at 2 Ultra Media.
There are many choices when it comes to website hosting services, and the prices can vary almost as widely as the services offered and rendered. However, with 2 Ultra Media you will get great web hosting services all at a pricing package that is both fair and affordable. Now, there is no excuse to have a shabby online presence or a website that is 'live' 'sometimes'. With 2 Ultra Media you will get service that is reliable and affordable for any sized business. So call us today and let's see what we can do for your business!
Web Hosting Service Uptime
When it comes to web hosting services the main measuring stick is 'uptime'. For the average person, they may not know what this is or what it means. Simply it means that the server is up and running. A server that runs 'periodically' is unreliable, and you would not want your website on such a web server, just as you would not want an employee who works 'periodically'. Our web servers are up to date, secure, reliable, and technologically advanced. We are sure that our web hosting service will impress you both with it's service and affordability. So why not give us a call today to see just what we can do for your business. Todays business world demands an online presence for any business, and with 2 Ultra Media's web hosting services, you will have it!