Website Services
2 Ultra Media is a website design, website hosting, and professional email services business that operates nationwide throughout the United States as we are an online based business. Physically we are located in Pensacola, Florida, however, thanks to the internet we are able to conduct business throughout the whole of the United States and even beyond.
Please contact us today to see just what we can do for your business or organization. And you will also be pleasantly surprised at the affordability or all of our services.
Website Design & Development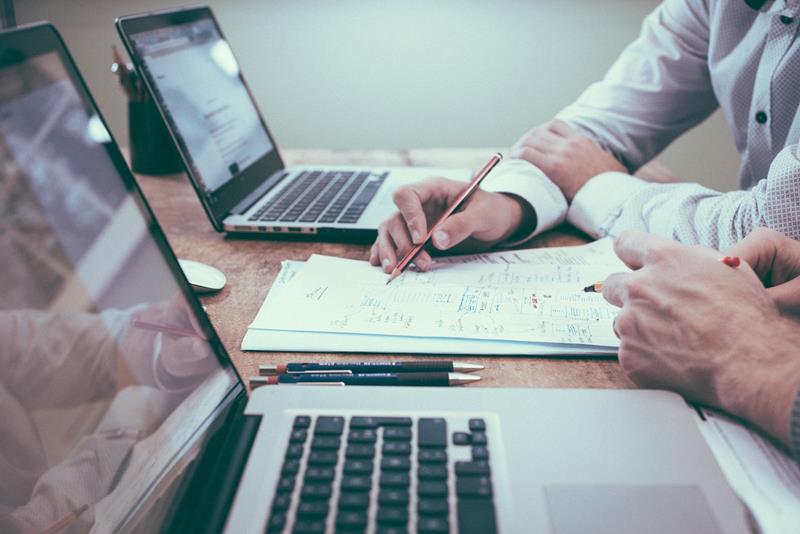 2 Ultra Media is a premier website design service company. We create beautiful and technologically advanced, professional websites. Our website design process is streamlined to get your business on the internet quickly so your business can begin to build your online presence...
---
Website Hosting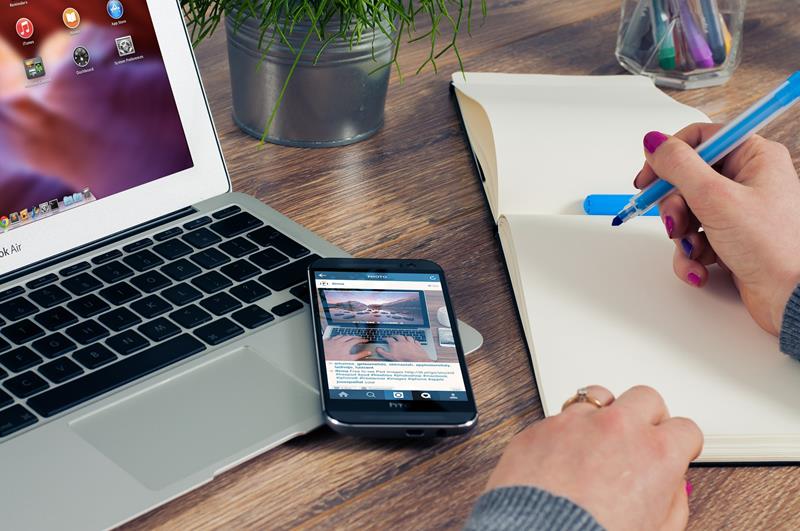 We offer many competitive pricing packages to choose from. You can always choose a package based on the needs of your business or website. There is no need to pay for 50GB of space if your website will only need 5GB. We will never try to 'upsell' you. With 2 Ultra Media you will get exactly the website hosting your business needs...
---
Professional Email Services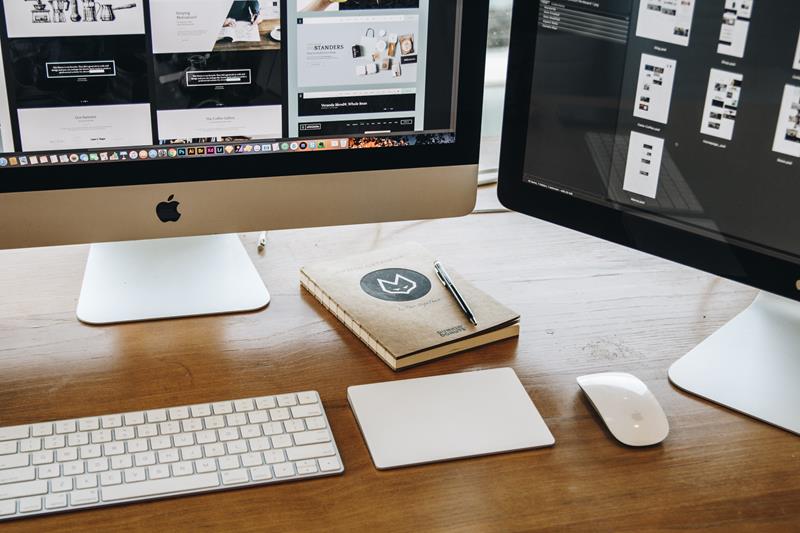 Our professional email services can make your business or organization operate more professionally and efficiently. Check out our business email services today.